(part five)
Meanwhile on Earth, the fake Metallica is unaware the real Metallica was rescued from the mothership.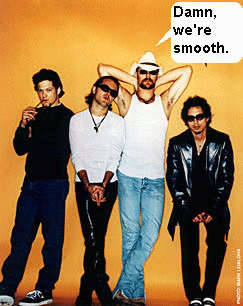 When T and the real band arrive, Fake Jason is quite alarmed...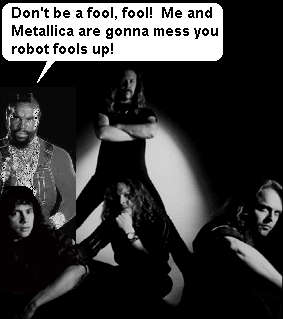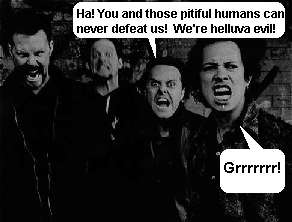 This apparently has no affect on the real James.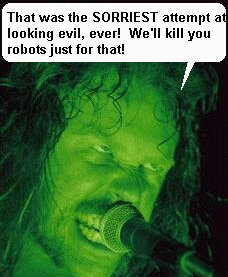 When the battle begins, the combined forces of Mr. T and the recently thawed Metallica are too much for the robots.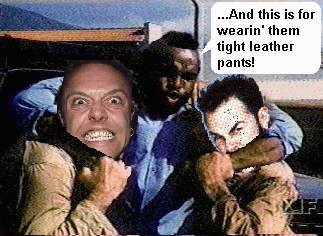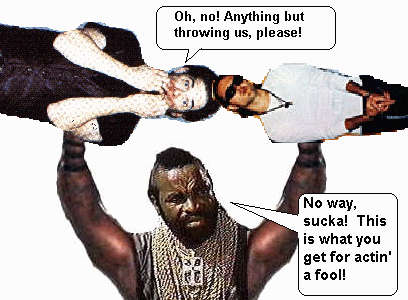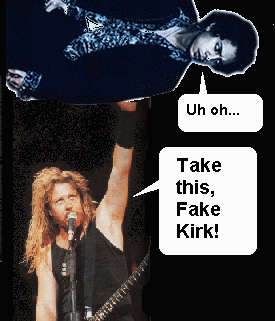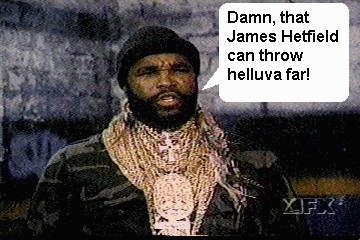 Soon, the fake Metallica appears to have a long time to think over what they've done...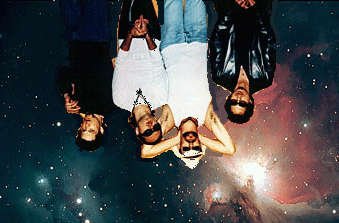 After the imposters have their fool ass heads busted, the nation rejoices. The people are so gratetful to President Ventura for calling Mr. T to do the job that he is surprised one day to find that Congress has just approved an ammendment that will allow him to stay in office "as long as he feels like it."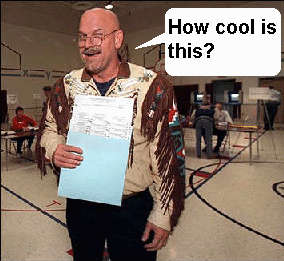 In other news, the first Metallica album since 1991, Unload, sets a record for selling over 2 billion copies.

Meanwhile, Mr. T fades back into the L.A. underground to defend the weak and defenseless once more...
THE END
Sign the Freakin' Guestbook!

View the Freakin' Guestbook!
(In case you're wondering, it's a different guestbook than the one for my other T pages.
CLICK HERE TO READ THE HATE MAIL THIS PAGE HAS RECIEVED, AND TO FIND OUT HOW TO SEND YOUR OWN!
This site is the intellectual property of Cheaply Made Productions, except from the stuff I stole from other people's sites, including but not limited to the following:
The Mr. T Resource Archive
MSNBC
The Official Jesse Ventura/Mae Schunk Campaign Page
Various Metallica Sites. Too many to list, so just check out what Yahoo has.
Well, it's too many to list, but I probably got the most from this one.
Megatron's Dominion
Teletubbies: A Recombo DNA Lab Investigation
Durge Online
This site is dedicated to Cliff Burton (1962-1986), who would be spinning in his grave right now, had he not been cremated.